PROCEEDS
All proceeds raised from the day will be distributed between the Mayor's three Malmesbury Mayoral Charities for 2023/2024
HEALS
Founded in 2010, HEALS stands for Help, Empowerment and Local Support. The charity supports local vulnerable or disadvantaged individuals and families, through advocacy support, Foodbank vouchers and emergency hardship grants. HEALS also runs a large summer activity programme and residential camps for young people and a Christmas community lunch.
In 2022 HEALS opened a Community Fridge in Malmesbury Town Hall and earlier this year a Community Wardrobe in the Riverside Community Centre. The charity has a team of more than 50 volunteers but always welcomes more.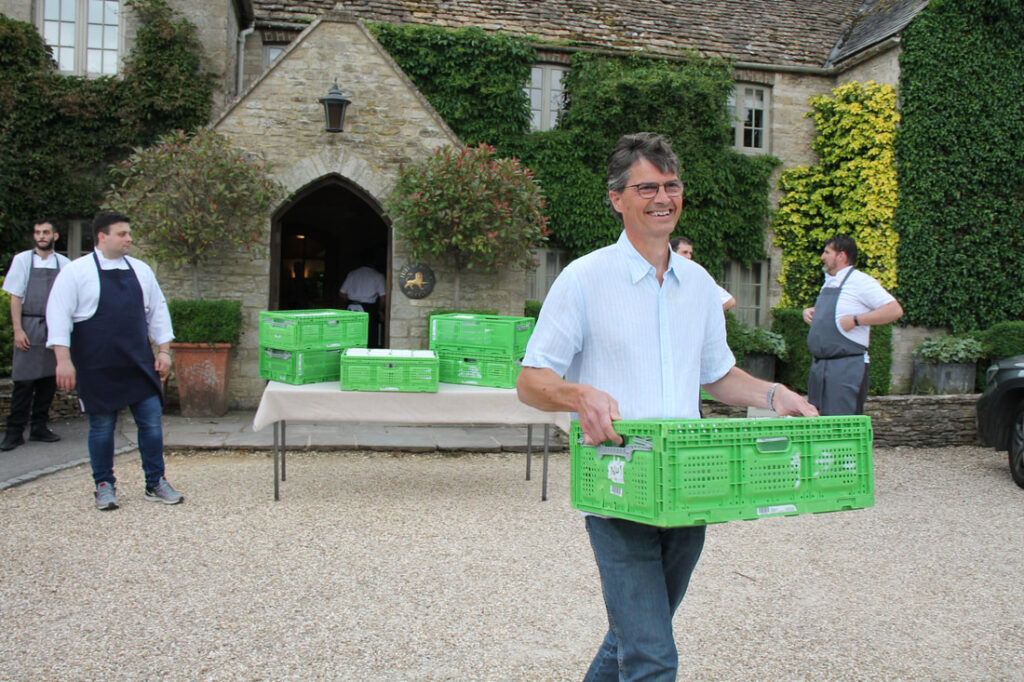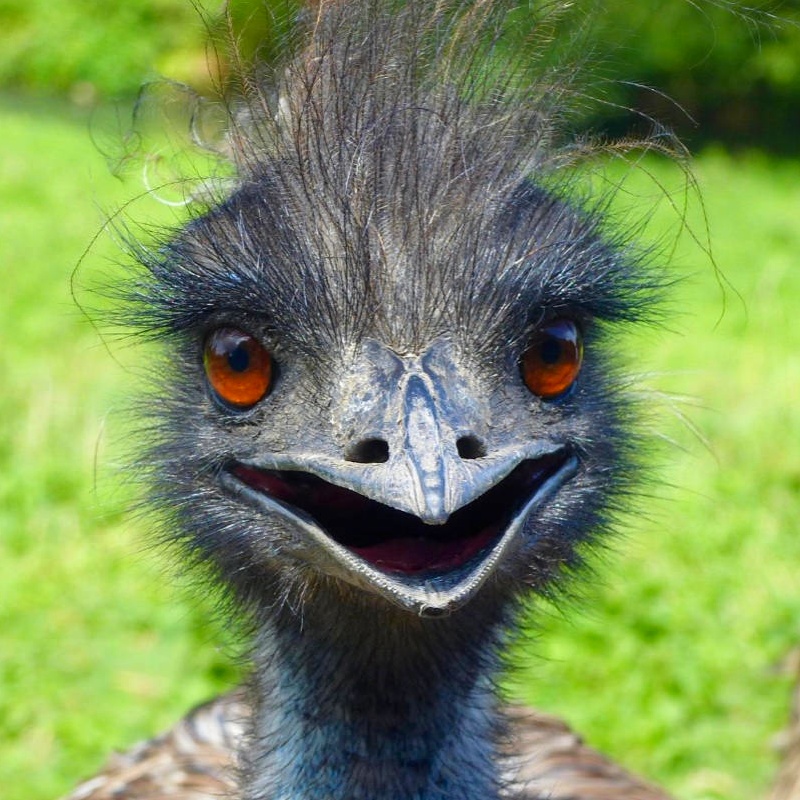 MALMESBURY ANIMAL SANCTUARY
The Malmesbury Animal Sanctuary Community Project was founded in 2021 as an animal-led, non-profit private forever home for unwanted and neglected animals. Located in a beautiful spot on the banks of the river Avon, the 30 strong team of dedicated volunteers cares for emus, alpacas, pygmy goats, sheep, and chickens.
The sanctuary offers volunteering opportunities for Duke of Edinburgh, work apprenticeships, college placements and anyone who has a love and desire to be around animals.
Malmesbury River Valleys Trust
Back in 1992, "Climate Change" was practically unknown, and "biodiversity" had barely found its way into the dictionary. But a group of far-sighted and committed citizens organised themselves to create a nature reserve on land that had once been the town dump. Over the last 31 years this small patch of land has provided a home to flora and fauna of an uncountable number of species, whilst at the same time providing an essential recreational space for the people of the town.
The trustees, together with local volunteers and members, seek to maintain the nature reserve whilst at the same time balancing the allocation of space, sunlight and soil so as to create a diverse and vibrant ecosystem – all while recognising and supporting public access. If you haven't yet taken the time to while away some minutes quietly meditating on the new benches on the river path – please do. Mental wellbeing is strongly supported by contact with nature, and Conygre Mead puts nature on your doorstep.