WHERE TO STAY
For anyone travelling to Malmesbury Folk & Roots, there are plenty of accommodation options that are within easy walking distance of the Abbey.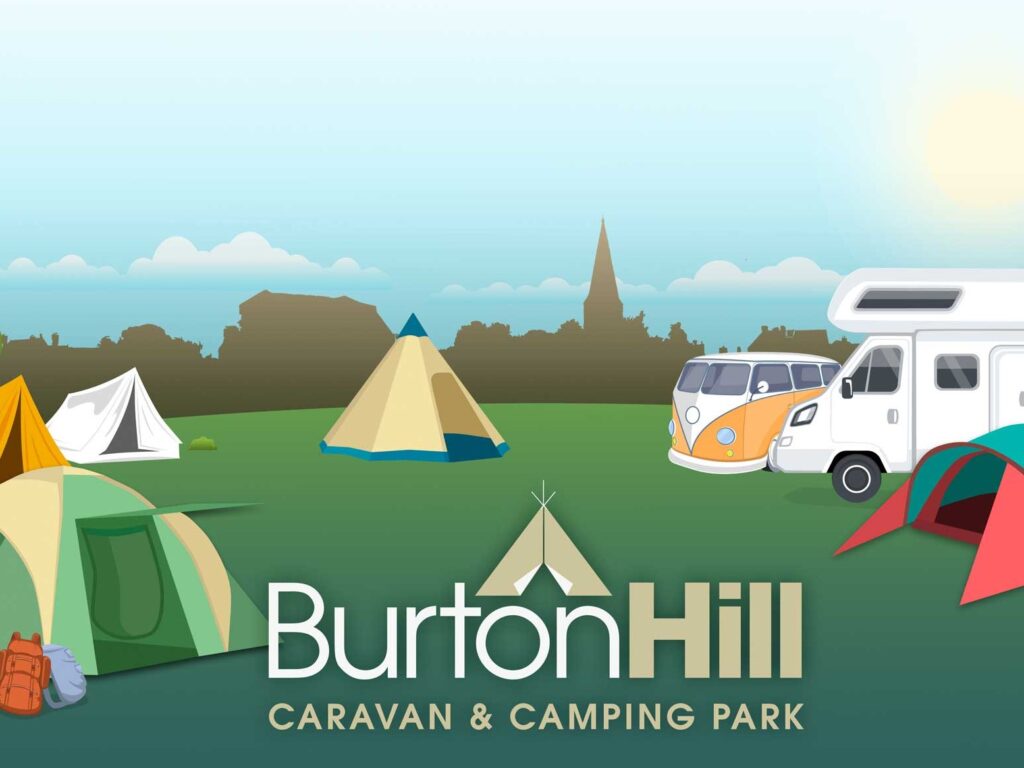 Full facilities for stress free camping on the edge of Town, with an easy walk to the Abbey.
Discounts are available for campers attending Malmesbury Folk & Roots.
There are many other campsites in the surrounding area catering for a full range of camping requirements.
The Kings Arms is a refurbished Coaching Inn, set within the historic Cotswolds town of Malmesbury, only 2 minutes walk from Malmesbury Abbey.
The hotel and grounds have undergone extensive refurbishment and renovations, with 15 rooms currently available on a room only basis.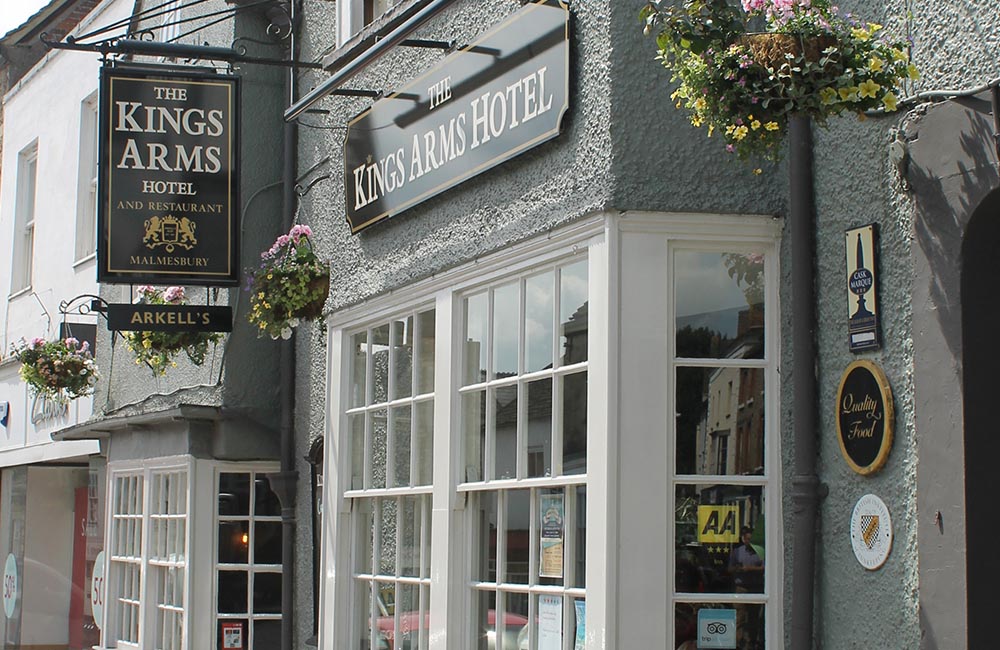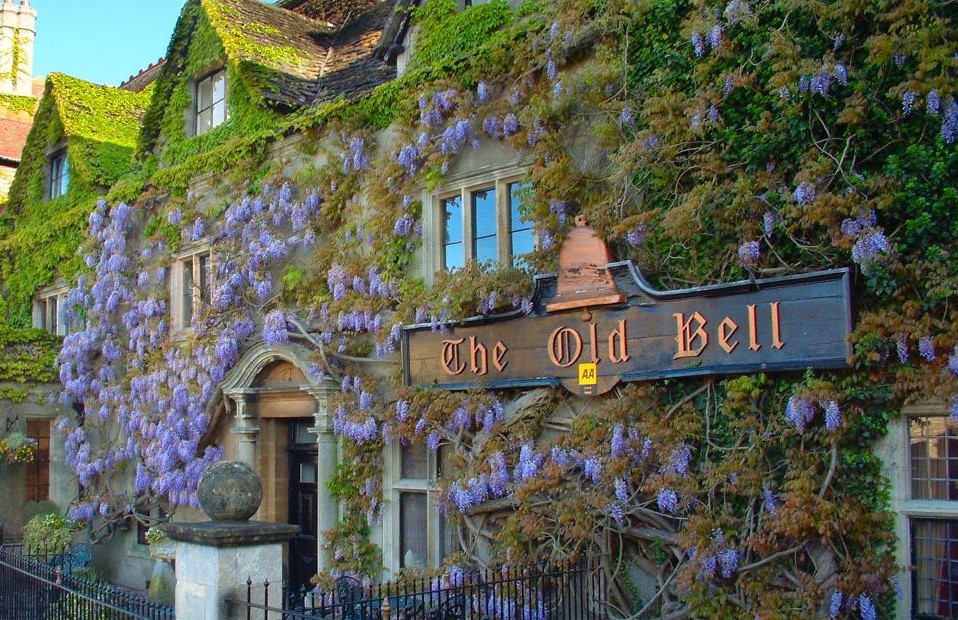 This Grade I treasure is situated next to Malmesbury Abbey and is rumoured to be England's oldest hotel.
The hotel has been looking after travellers since 1220 and today benefits from stunning, high design interior spaces and a wonderful warm ambience with antiques and quirky treasures collected from the owners travels around the globe.
There are numerous other options in Malmesbury and the surrounding villages to suit all requirements and budgets.